ARE YOU WONDERING HOW TO MAKE YOUR PRODUCTS AND SERVICES REACHABLE FROM EVERY DEVICE BY ANY CONSUMER?
We develop highly secure, scalable and robust custom software and applications for a specific user or group of users within an organization to address their specific needs, unlike other traditional standard software used by masses.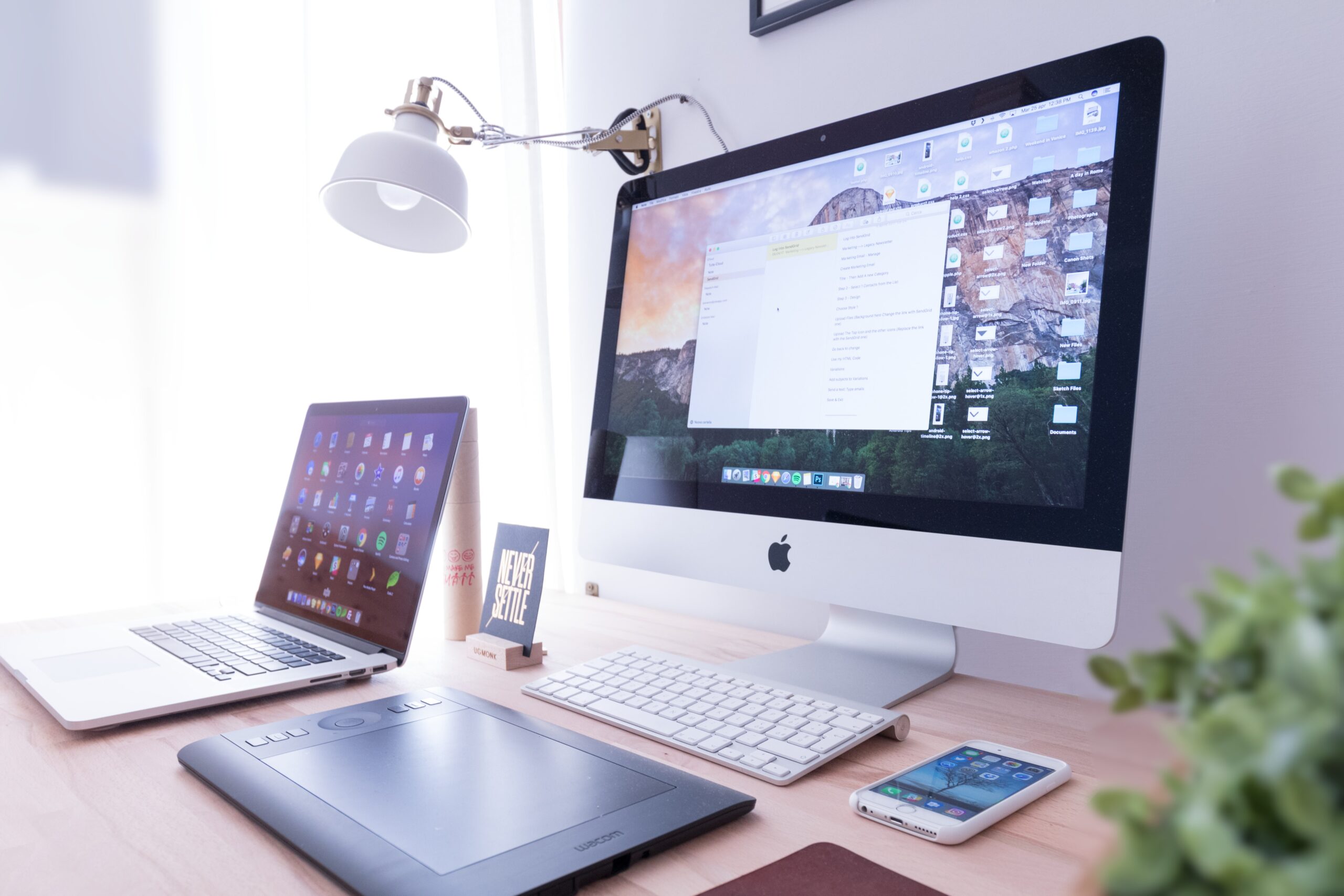 Our Web Application Development Services
If you desire to experience the best of web development to ensure growth-centric digital transformation for your business, our full-stack web application development services are perfect for you. From e-commerce portals, CMS, ERP solutions to Chatbots, custom apps and more – our web development services include all major robust web solutions
The agile approach is what keeps us going in custom software development.That is why, as a custom software company, we always recommend developing for our clients with the Scrum Methodology, usually working in 14-day sprints schedule.