eCommerce Development Services
AREAS OF OUR EXPERTISE IN eCommerce Development Services
No matter what you need, whether it ecommerce consulting, or complicated ecommerce CMS development or customization, we can help you to solve any problem.
Our eCommerce Development Services​
Icon Software offers a full-suite of ecommerce development services, including strategy, integrations, migrations and of course, the building of results driven online stores. We also provide ongoing 24×7 support and maintenance, to help keep your site open for business and able to generate revenue at all times.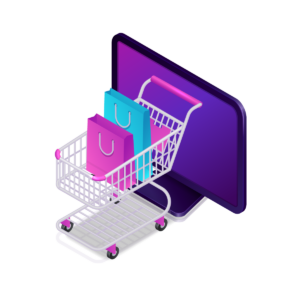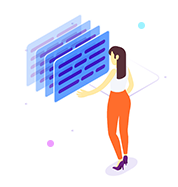 We will help you create eCommerce portal or application with advanced functionality to get your business online.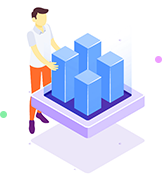 We implement multi-lingual and multi-currency marketplaces to help businesses present and manage their offerings in an optimal manner.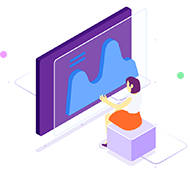 We implement e-commerce aggregators to let our clients host and manage diverse brands while enabling them to promote their goods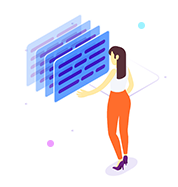 We create advanced B2B portals to unite all the trading stakeholders (suppliers, manufacturers) and their subsidiaries.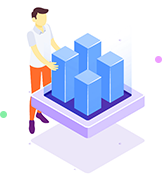 Custom eCommerce Development
we help all ecommerce businesses grow their revenue and increase their customer reach online.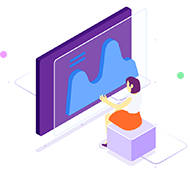 As an eCommerce development company, we deliver ready-to-sell web stores, coupon and drop shipping websites to help your business grow