Fast Start
In the digital world we know how speed is important. So, our popular and the most recent technologies will help in launching your work as fast as possible.
Skillful
Our skillful team has excellent knowledge about the latest technologies used and they are able to respond to any technical challenges and requests from our clients.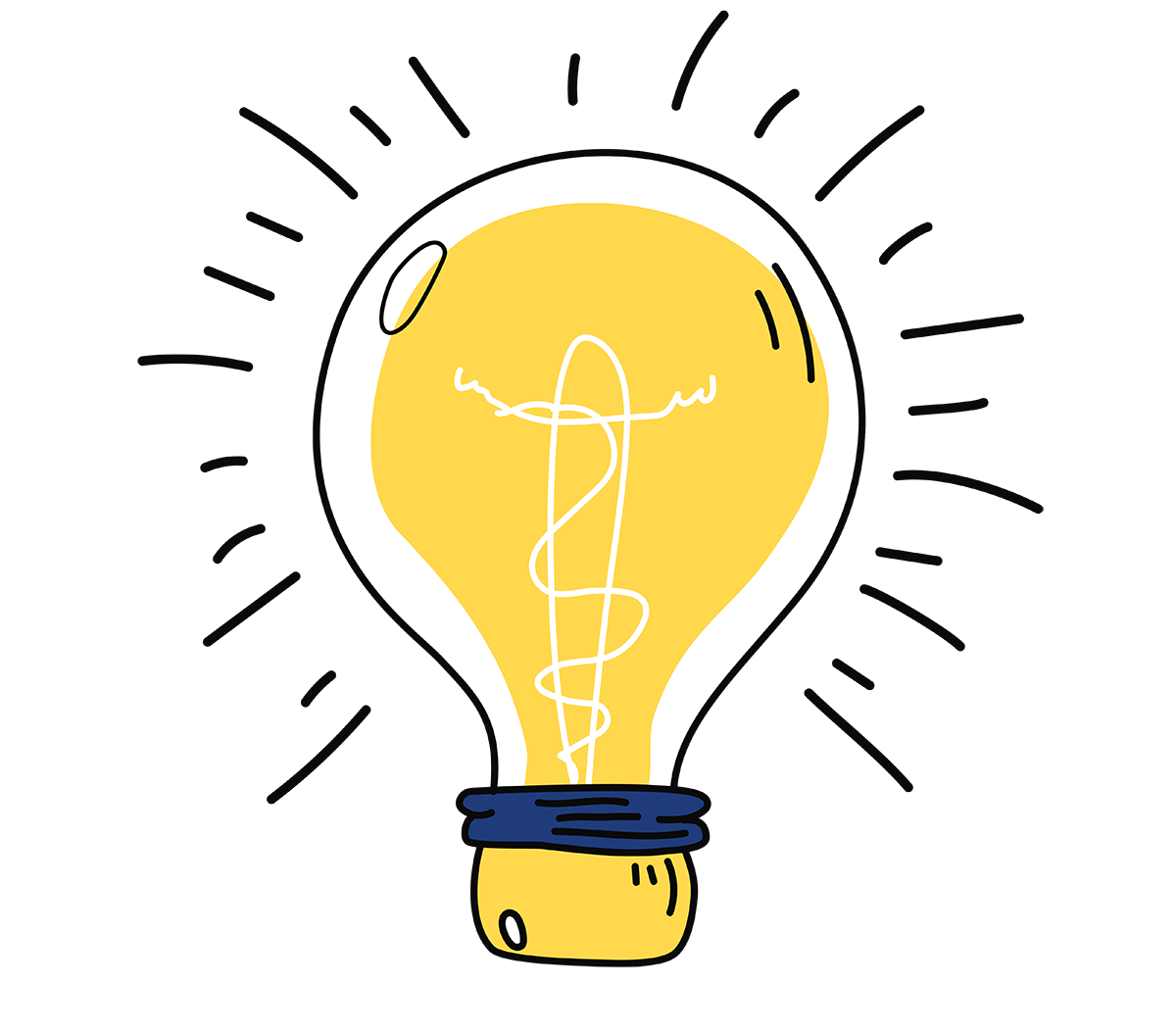 Attention to Details
It's our attention to the small stuff, scheduling of timelines and keen project management that makes us stand out from the rest.
No hidden costs!
Our prices are competitive and fair. There are no surprise bills. Any unexpected or additional expenses must be pre-approved by you.