Application support and maintenance services are aimed at ensuring that applications are highly available, reliable and stay relevant to current business needs.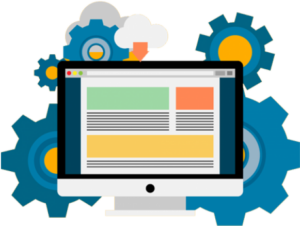 We offer a wide range of independent software maintenance services that adhere to the highest level of security and industry standards.
Icon Software can also build cross-platform mobile applications that will work on any device or platform. Companies and organizations choosing Icon Software for their custom mobile application development needs can be assured that their final deliverable, no matter the technology its built on, will be secure, scalable and sustainable in whatever environment its hosted.